Any loyal fan of Brazzers (here's the trial) has probably noticed the Porn Portal when they log into their favorite porn site. This Pornportal is actually one of the more well know porn networks in the entire world. Today I'll talk more about everything the porn portal has to offer in the Brazzers members area. I'll be covering everything can find when you log into the Member's Area. You'll see an interactive banner on top of the home page when you first log in. That's what I'm referring to here.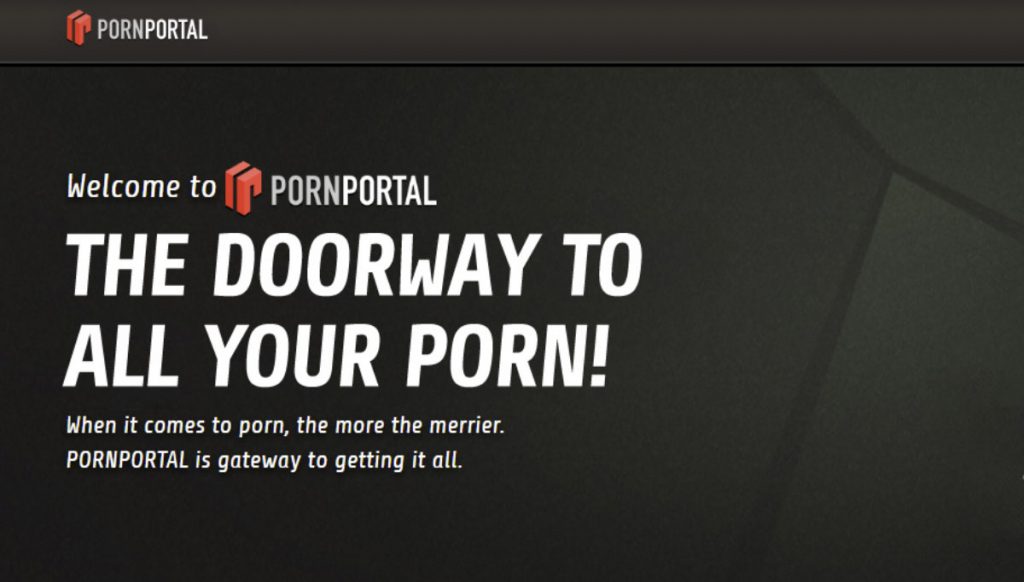 The porn portal is not an advertisement but additional options that grant users access to VOD content paid via credits. It also allows you to fully access several other popular porn channels. In other words, you can think of the Porn Portal as an option to custom-tailor your Brazzers experience. Let's take a much closer look at the advantages of the Porn Portal, focusing on the deals.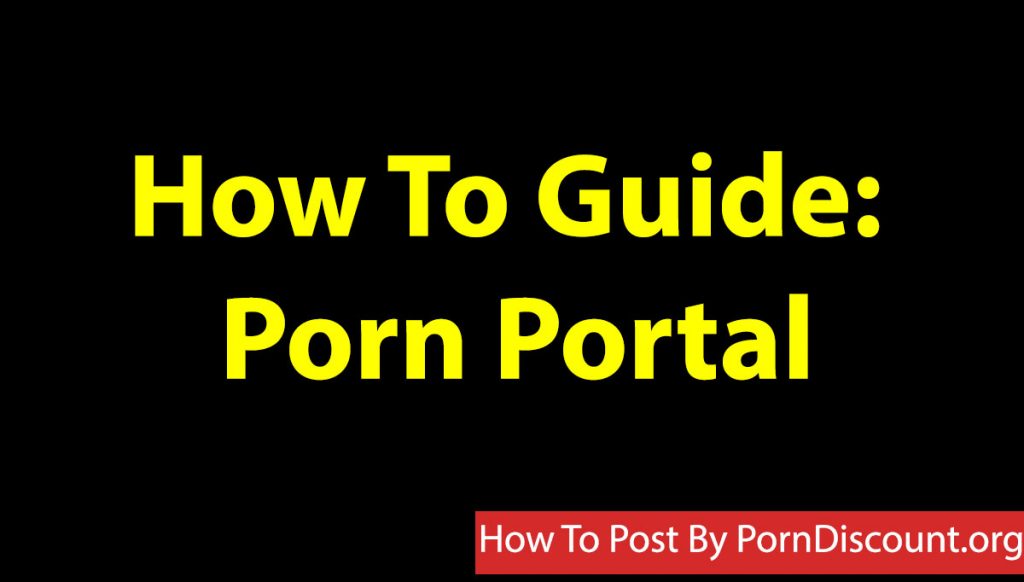 What Is Porn Portal aka PornPortal.com?
Porn Portal is an upsell add-on option available on major porn sites like Brazzers, Reality Kings, Mofos, and Sexy Hub. To access this option, you need to maintain an active membership and take advantage of the one-time fee options allowing you to upgrade your membership. Once you get the Porn Portal premium add-on, you'll need to remain a paying member, but you will get more and more features for the same price.
As we noted, most major porn sites support the Porn Portal add-on for one simple reason – the same company owns all of the sites named above. The Porn Portal is a feature that allows the members of various sites to get access to exciting porn discount deals and more content for the same membership fee.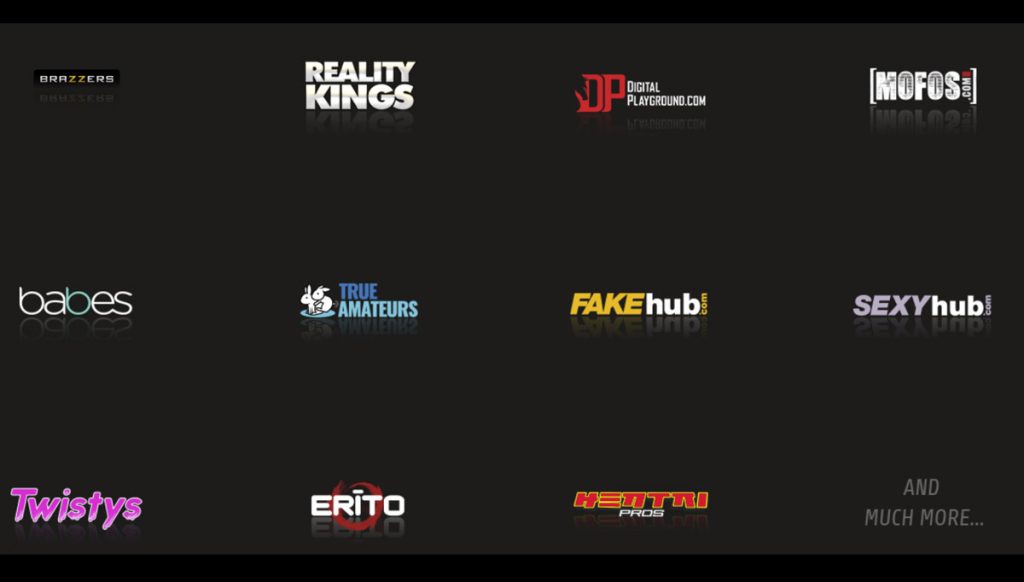 How To Cancel Porn Portal Add-ons?
The Porn Portal is an add-on upsell that comes at an additional price apart from the primary membership. So, even if you happen to cancel your primary membership, you will not be canceling the add-ons like Porn Portal. You will still get charged if you forget to cancel the add-on subscriptions, even though you won't access the content. It is because the payments are managed by a third-party service that does not have direct access to your profile and the features you use.
You can take up your problem with the site's customer support, or you can take the intelligent approach and cancel your add-ons before you cancel your primary subscription. To do this, first, contact the site's live chat or customer support. After you get confirmation that your add-on subscription has been canceled, you can cancel your primary membership and be sure that you'll not be charged for a feature you no longer use.
Other PornPortal Options
If you don't like the content on Brazzers, Reality Kings, and other major porn sites, other portal-style porn networks have fantastic content that may keep your attention. We have browsed many sites, and we have some suggestions that you can use to get access to additional content besides the main site offer. Take a look at these sites for more amazing and sexy content:
MYLF
Lets Doe It
TeamSkeet
Mamacitaz
Bangbros
Amateur Euro
Evil Angel
Porn World
Some online porn networks have a different marketing strategy when it comes to the content they provide their members. For example, the members get to select the membership level they want, and based on that, they will get access to different content.
You can opt to get a yearly subscription that will grant you access to the entire network's offer, or you can subscribe to one of the standalone sections of the networks. Here are several sites where you can select the content you wish to see and, based on that, pay a different price:
Team Skeet
Mylf
Vixen
Bad Daddy POV
DTF Sluts
Full Porn Network
Conclusion: Get Full Access To Incredible Content
Unlike the sites outlined above, some sites only charge a single membership fee and provide all members access to their entire content. For example, Adult Time provides its members with over 52K scenes in over 200 channels, and Bang.com has over 130K videos from all their channels combined. TeamSkeet probably updates more than all of them!
Of course, if you follow my updates closely, you will see that I provide you with regular discount deals to monthly and even yearly subscriptions to some of the best online porn networks. And not to offend anyone, but you should always look for the most viable option for you, including whether you should pay for a Porn Portal add-on.
See Also: Is The Brazzers Discount Worth It?