In the last article I wrote, I covered how to watch porn using the Nintendo Switch. Now it's time to cover the infamous Xbox gaming console. What's cooler than Xbox and porn? You guessed it – Xbox porn! Xbox is one of the most used gaming consoles, and while people use it to play games (typically, not porn games), there is an option to stream adult content on it. The setup is so easy to do, and there is no need to have any special tech skills to hook up your Xbox with your preferred porn network.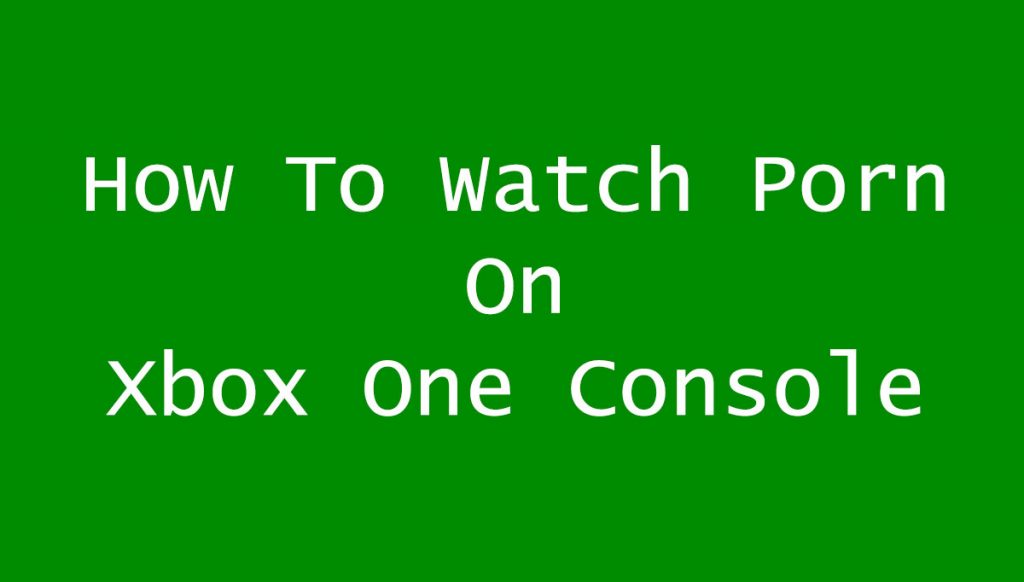 Tips On How To Easily Watch Porn Via An Xbox Console
It is effortless to watch porn via your Xbox device – all you need are:
An Xbox One console with an internet browser
Link to a porn site
When we say a link to a porn site, we mean any porn site you have a membership to or any porn tube site you frequent. The internet browser available on all Xbox One consoles is Microsoft Edge, seeing that Microsoft owns Xbox. Of course, if there is an app to your preferred porn site available on the Xbox Store, you can download it and watch adult content this way.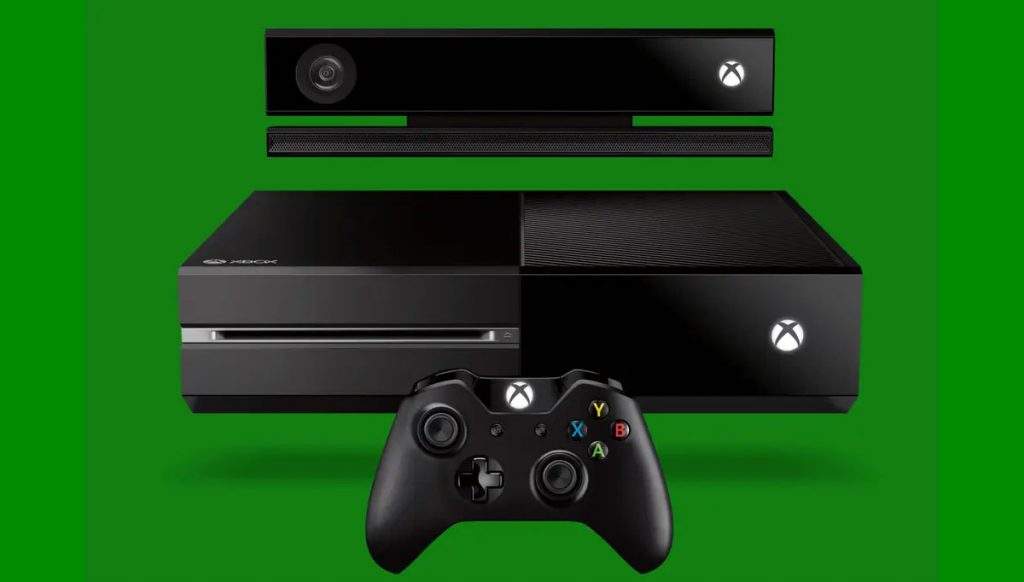 Are There Risks With Watching Porn on Xbox?
There is a minimal chance that you can catch a virus by streaming porn on Xbox. It is because the Xbox internal structure runs executables that protect the device against harmful downloads. Of course, there are other hardware and software securities in place that don't allow unchecked apps to gain access to your Xbox system.
While most viruses are designed for Windows PC, they are not harmful to Xbox devices. Both devices have a different internal structure, and the Xbox console is immune to most viruses. However, it would be best if you considered adding a VPN to your home network and adding another security layer for added protection.
How To Setup Your Xbox for Streaming Adult Content
The Microsoft Edge Xbox browser has perfect HTML5 compliance, meaning you can stream any content you wish. It is especially important for porn networks that run advanced encoding, allowing you a near-perfect viewing experience. Here is how you can set up Microsoft Edge on your Xbox One if you have not done it already, and how you can stream content from any adult site:
Set up Microsoft Edge – scroll to the far right of the dashboard and visit the Xbox Store
Locate the Microsoft Edge App and select Install
Install the Microsoft Edge App
After setup is complete, go to Games & Apps – press the Guide button on the controller when on the home screen
Find and highlight the Microsoft Edge browser and press button A to confirm – this is how you open the browser window on the Xbox One console
Type in the URL of the porn site you want to visit and press A
If it is a membership site, you'll need to log in with your credentials and start streaming all the adult content you wish.
Xbox One Controller Use
If you have not browsed the net via your Xbox One device, you will need a crash course in using the Xbox controllers to navigate the net and your favorite porn sites:
Left analog stick – mouse control
Right analog stick – scrolling up and down on a page
A button – confirm the selection
B button – go back
Watching 4K Videos on Xbox
The Xbox One console supports 4K quality video streaming. The limiting factor is your TV set. So if you have a smart TV set that is 4K compatible, you can freely stream 4K content from any site with videos of this quality. For example, Jules Jordan and BangBros have a great collection of 4K and Ultra HD porn content you can stream.
List of the Best Porn Sites to Stream on Xbox One
While there is no limit to the sites you can access via your Xbox One console, not all porn sites are created equal. Some are more easily navigated than others, and that is why we've prepared a list of porn sites that provide better navigation and improved user experience when watching via your Xbox One:
What Is Next?
Now that you know that is it effortless to stream porn via your Xbox platform, you can have so much more fun with this popular gaming console. The Xbox console's second most-used application is precisely this – allowing people to stream HD porn. The advanced user experience, simplicity of use, and HD and 4K capabilities make it a popular choice.
Here we need also to mention that you can simply transfer porn movies from your personal collection to a thumb drive, insert it into Xbox's USB port, and play it via an Xbox media player. It simplifies things, and you can watch HD porn on your big screen. It does not get any better than this. If you run into any issues, you can contact us, as our team is skilled and experienced in these matters, and we can help you resolve a possible issue with watching porn on your Xbox One console.