Here's everything I absolutely love about the Brazzers.com porn parody Star Whores XXX based on Star Wars. Watch The porn ad and full video below.
Here's my recap of it all…
My Summary: The horniest and naughtiest princess of the galaxy has been captured by none other than Boba Fuck, the best bounty hunter out there. Boba takes the slutty princess to a dry, dreary, desert planet called Vaygis with only one objective – to nut inside Princess Lay's perfect pussy. The princess does what any good princess does, she abides, strips down, and allows Boba Fuck to fill her with semen, leaving his seed deep inside her. Boba has accomplished his mission and wins the ultimate Star Whores XXX challenge. The galaxy is his now, with his cum deep inside Princess Lay.
Star Whores: Princess Lay (XXX Parody) Brazzers Extra Movie
Brazzers Synopsis: "It is a period of instability in the galaxy. Rebel war hero Princess Lay has been captured by intergalactic bounty hunter Boba Fuck, who, seeking to parlay his valuable captive into galaxy-wide immunity, has brought the princess to the remote desert planet of Vaygis, where he intends to get his Boba nut. Seeking to exploit her captor's renowned libido, the Princess must devise an intricate plan, one which will allow Boba to spill his seed, release the princess, and bring balance to the force."
Porn Ad Name: Star Whores Porn Ad By Brazzers
Featured Pornstars in Star Wars Porn Parody: Danny D and Abby Cross
Scene Title: Star Whores: Princess Lay (XXX Parody)
Site: Brazzers Extra
Network: Brazzers (2-Day Trial Offer)
Watch Full Video Featured In The Porn Ad
More Content From The Star Wars Porn Parody…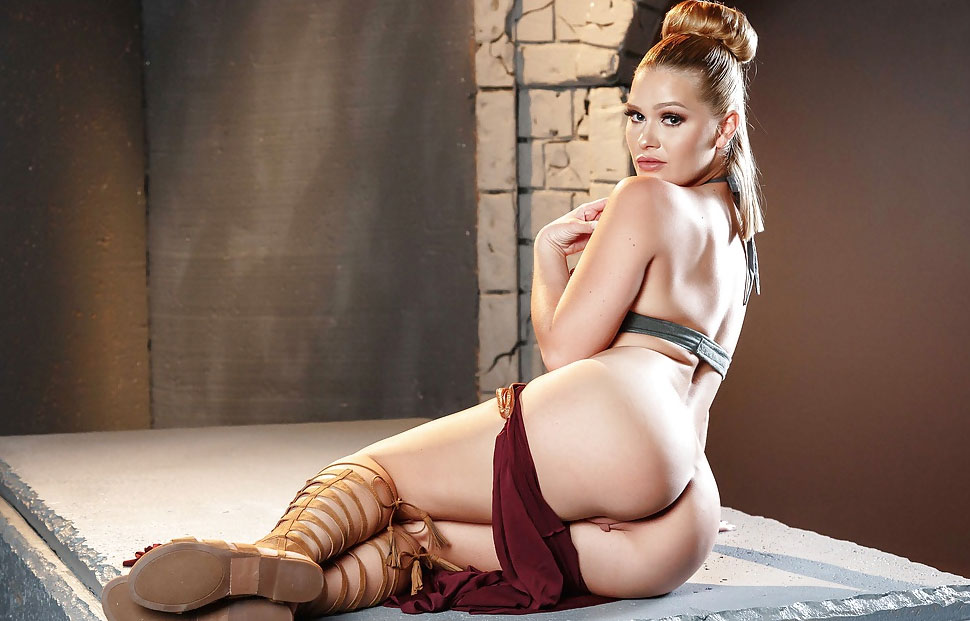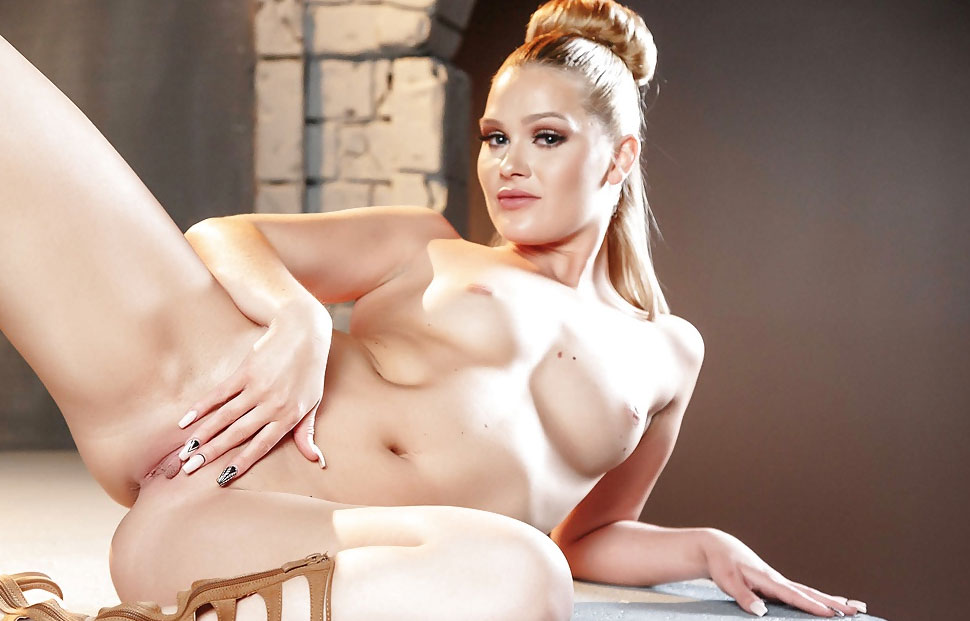 Click Here To Watch Full Video
Other Great Brazzers Porn Ads: