If you're a fan of bukkake, then you absolutely need to know what Ura Bukkake is and why it's considered to be the best. It's one of those types of sites that does not come along all that often. What does it consist of you ask? Well, cum covered girls and so much more.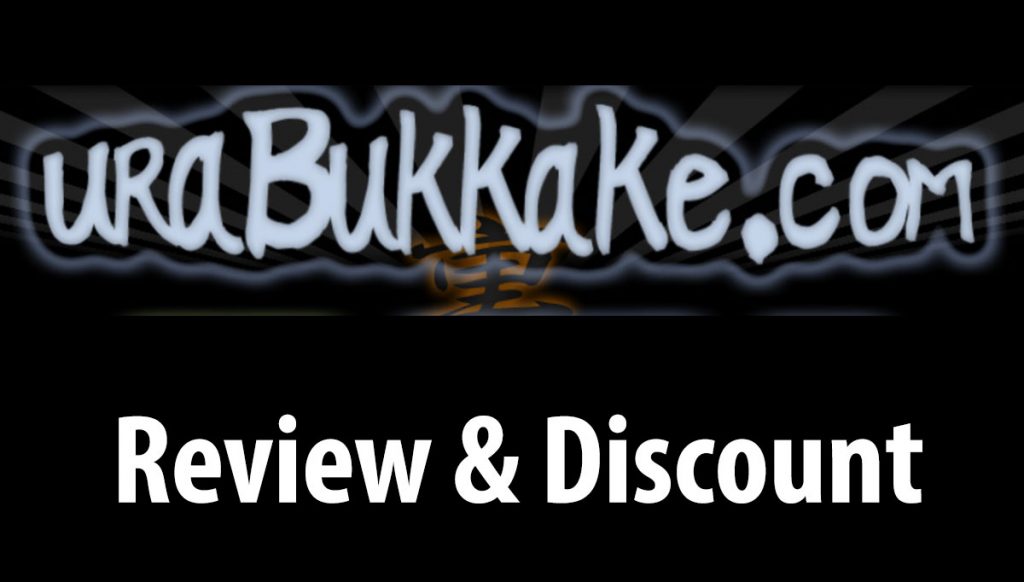 Ura Bukkake Is A Dose Of Daily Protein
There's nothing at all wrong with giving a girl her daily recommended allowance of protein. It keeps her healthy and strong and she just can't seem to get enough of it. Of course, you can also go well over the amount she's supposed to get and make it a lot more fun for her.
What we're talking about here is bukkake and the girls of Ura Bukkake just can't get enough sloppy loads shot all over their pretty faces and tiny bodies. It's all about one girl with a giant group of men who all have something to offer her. If you've been searching for a bukkake site then this is the one you want.
Take it back to where bukkake was invented and let these horny Asians show you how it's really supposed to be done. It just doesn't get any sloppier than that you can find here.
The Women Are Passive
What's best about the bukkakes here is that the women are pretty much passive while the loads are flying. They're submissive and just doing what's expected of them. Most of them are dressed up in their prettiest schoolgirl uniforms and just want to impress the horny men and their throbbing erections.
It's what you want to see and they have it all front and center for you. They might use their hands and mouth a little bit, but that's for long. When it's time for the protein to flow, the girls open up their mouths and dutifully tilt their heads back and accept every last drop.
It's the best that you can get when you love submissive Asian girls who just want to give you total sexual satisfaction and won't hesitate to follow your directions to the letter when you're with your friends.
The Shots Go Everywhere
Don't think that it's all about the oral creampies here, though, because it's not. You can see any kind of cum shot that you want to see here. As long as there's a group of guys and one girl, it's going to get really messy.
There are body shots, pussy shots, tit shots, facials, and more cum in hair than you've ever thought could happen. There's no lack of different parts of female bodies that are getting sticky and that's just one more reason that you need to be on this site.
Sign Up For Your Downloads
There are two different options for getting porn on this site. You can pay for a membership and get your monthly access just like you would with any other site, but you get to pay based on the number of downloads or streams you want in the specific time frame.
For instance, you can sign up for one month as a regular member and get just streams for the lowest cost. If you want to get downloads, you can get Plus access and choose a level based on how many videos you want to save. There are three different levels to get the best one for you.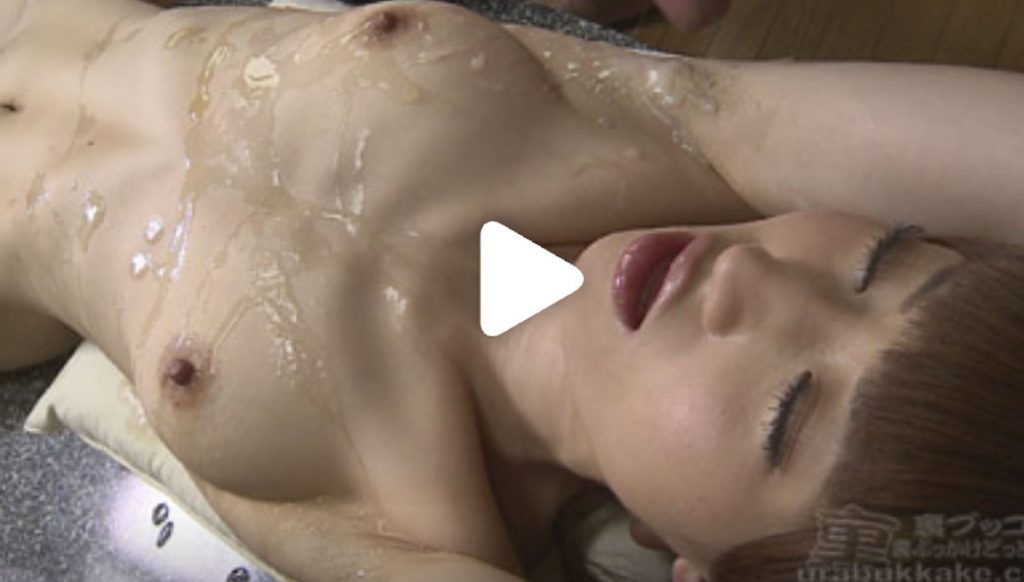 Conclusion: Cover These Asian Beauties Now At Ura Bukkake!
UraBukkake is a site that you just can't do without if you love Asian girls and cum shots. They put them both together in the sloppiest way that they possibly can and that's the best you can get anywhere in the porn world.
Don't waste any time on this one. You can sign up for streaming or the number of downloads that work for you. It's all up to you and how many loads you want to give to these submissive girls.
Other Bukkake Sites Reviews Worth Checking Out: