There is no better feeling than getting your haircut. A fresh cut is legit and makes you feel like a million bucks. Well, I thought that was the best feeling until I went to the salon with my wife. Imagine getting a blowjob from the hairdresser while your wife gets her hair done? Well, that's exactly what's going on with this porn ad. It's called I'll Cut Your Hair And Blow Your Husband and it's an ad by the one and only Brazzers Network.
So, what's going on here exactly and why is it so great? Well, the wife is getting her hair done and the horny hair dresser decides to show off her tits. She then shows off her pussy. At this point, the huband wants that pussy. The hair dresser puts the wife in the chair to get her hair washed and then goes to town on the husband's dick.
Porn Ad Name: I'll Cut Your Hair And Blow Your Husband Brazzers Ad
Featured Pornstars: Rachel Starr
Scene Title: Rachel Lets Her Hair Down
Site: Pornstars Like It Big
Network: Brazzer Premium
Watch Full Video Featured In The Ad – Click Here
Here are some pictures for you to enjoy of the scene…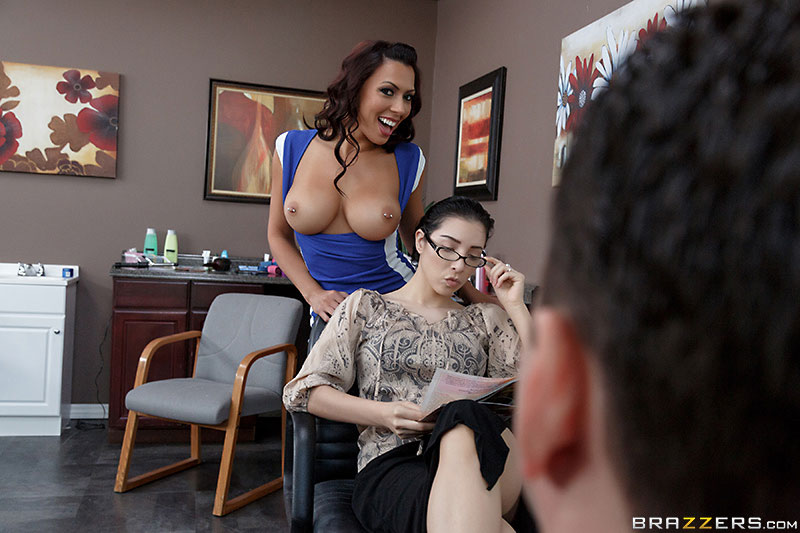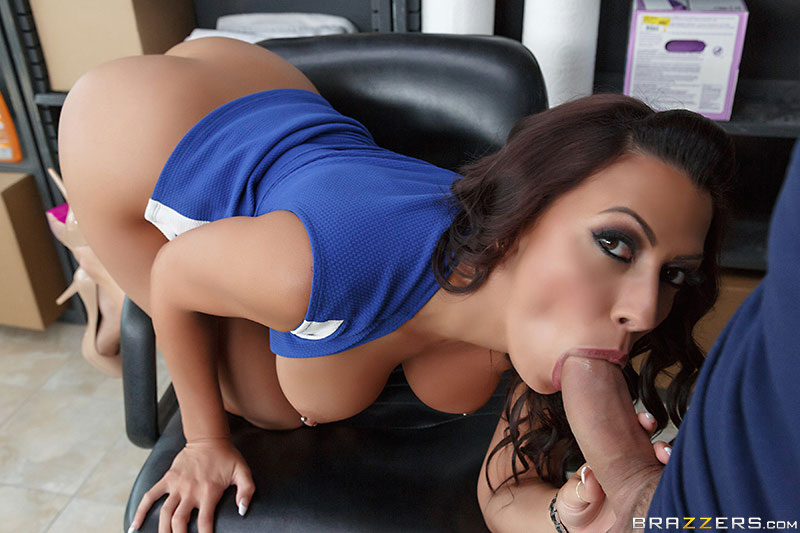 Well, that's all I've got to say about the I'll cut your hair and blow your husband porn ad, now it's up to you to decide if you're ready to see the hairdresser, LOL. Trust me, she's a slut and worth the price.
Other Brazzers Ads Worth Checking Out: