Have you ever watched a vintage porn movie? Well, you've surely noticed that back then, the porn stars were a bit (read a lot) different than the ones we are used to today. That is why we've assembled the following list of top porn stars who are now over 50 and have made a tangible impact on the porn industry. I'd consider this list to contain the hottest of the hot.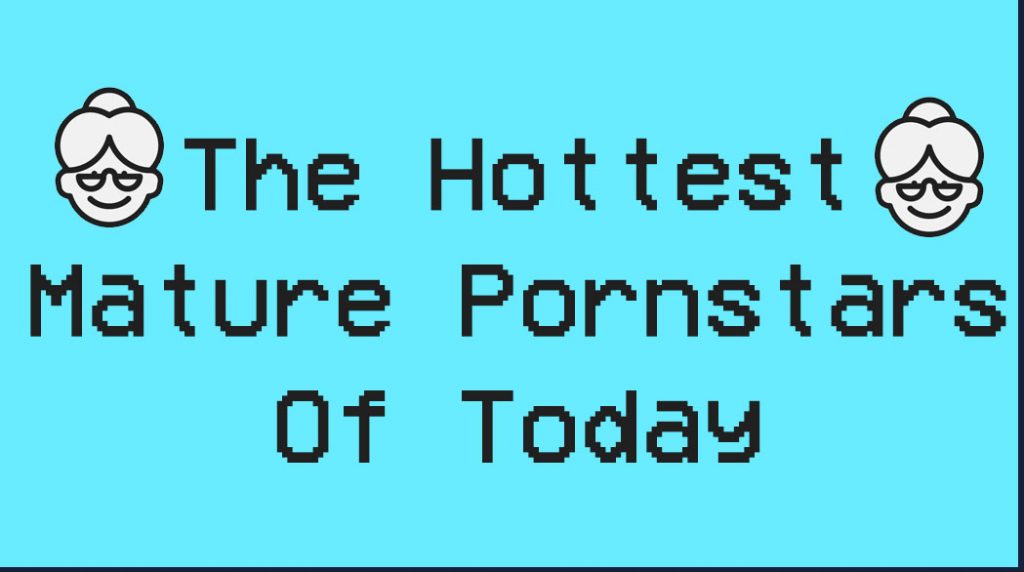 Official List Of Fap Worthy Mature Porn Stars
The list is not numbered simply because all the names here are our preferences, and we don't like to keep scores. Still, all of these names have proven their abilities time and again – having sex on camera for our viewing pleasure.
Deauxma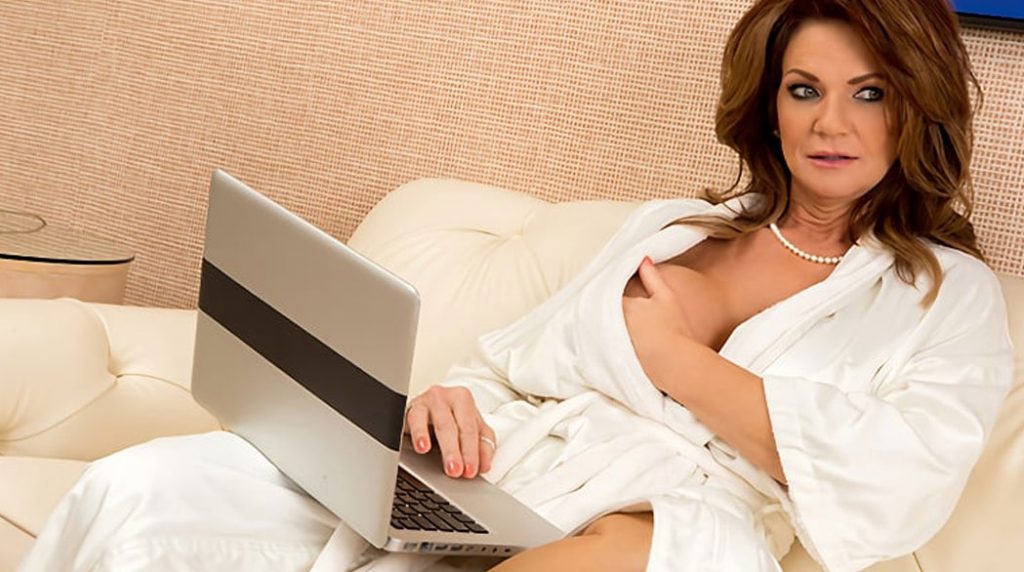 With a name pronounced doe-mae, Deauxma often jokes that she is named Do Me. She is an elderly lady, but in no way has she lost her touch – she is still actively recording porn movies and shows off her large breasts and well-toned body for a lady her age. Anyway, she knows how to fuck like a pro and lick a pussy to orgasm. She's shot a ton of scenes with Brazzers.com and can definitely be found in a Brazzers ad if you look hard enough.
De'Bella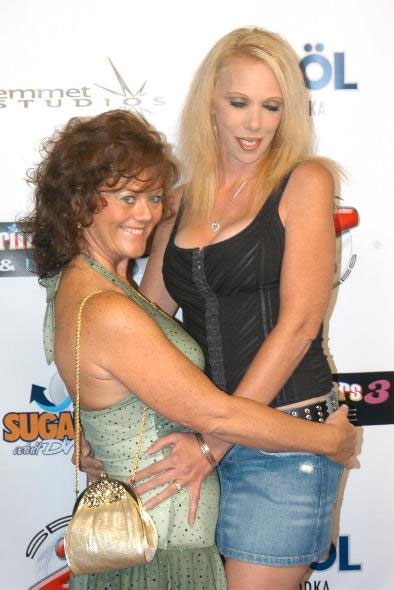 This lady got her start in porn when she was fifty years old. She turned fifty in 2006 and celebrated her anniversary by recording an astonishing number of adult movies – twenty-six movies in a single year.
Desi Foxx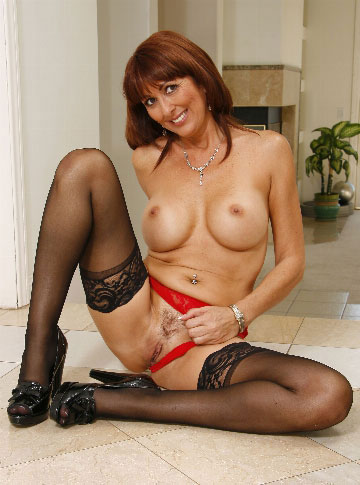 Desi Foxx is the mom of famous porn star Elli Foxx. The mom started doing porn to keep an eye on the daughter, and they are the first genuine Mom and Daughter porn star duet. Desi is still very active, even though she is over sixty. Talk about one sexy lady.
Rod Fontana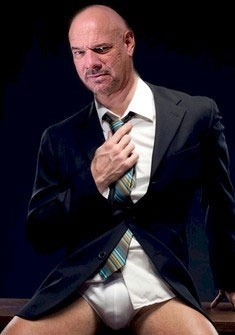 Rod is a member of the AVN Hall of Fame, and deservedly so. He was one of the oldest male performers in the porn industry until he retired at fifty-eight. Interestingly, from porn, Rod Fontana went on to teach in a church mission.
Persia Monir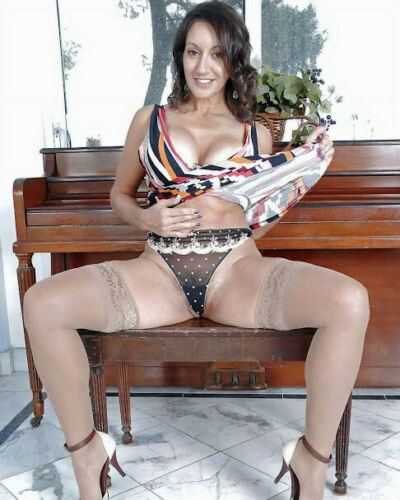 Even though she looks a lot younger, Persia Monir is close to sixty years of age. She is one serious GILF – just like a MILF, but older. Persia has some fat on her body, making her skin taut and smooth-looking, and she loves to take it up any possible way. I'm pretty sure that Persia once shot for MomPov back when they first launched that site too. Yes, from what I recall it was an incredible scene.
Dave Cummings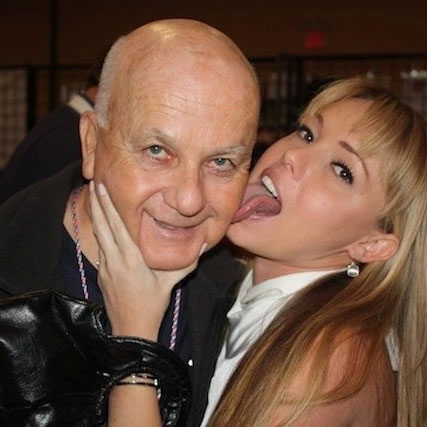 Dave Cummings is a retired Lieutenant Colonel of the US Army and is one of the oldest porn stars in the industry, being born in 1940. He is a highly educated man, but apart from the army, he has had a long career in porn and manages his own porn production company.
Lynn LeMay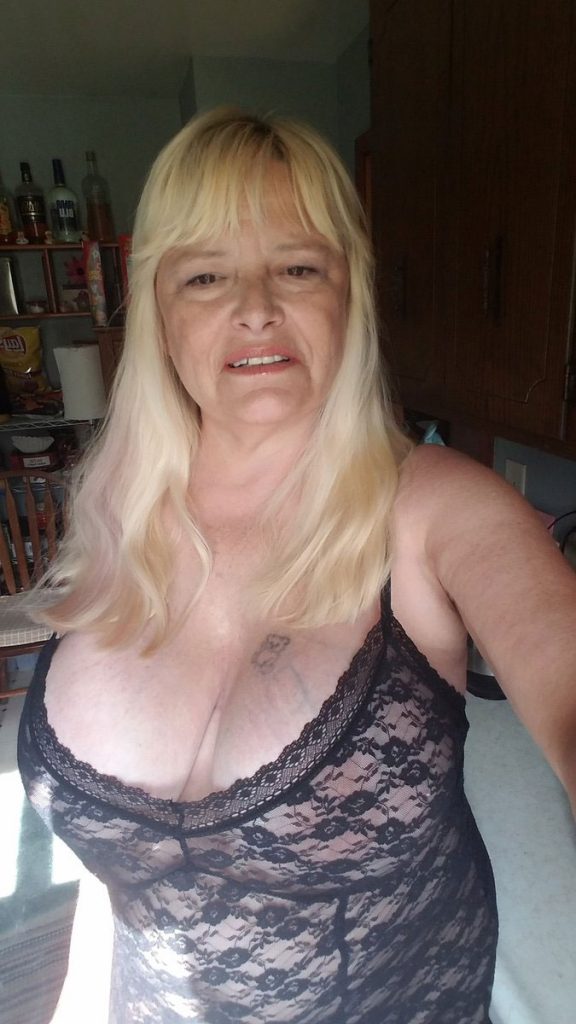 Lynn is a US-born porn actress that has been active since the early 1980s. She has made quite the name for herself, and after she retired from the cameras, she moved behind them, founding her adult production company, LeMayzing Pictures.
Jeannie Pepper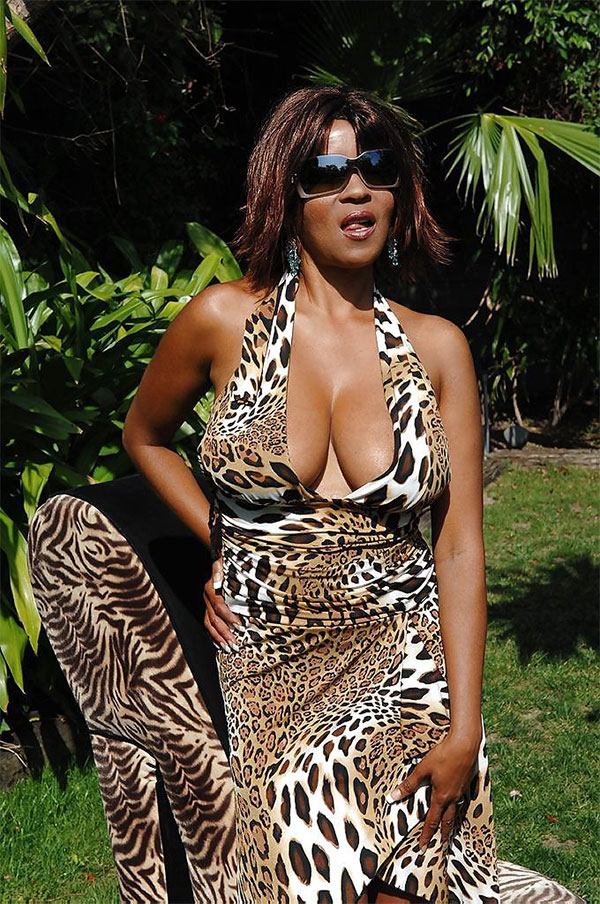 Jeannie Pepper started her porn career back in 1982 when she was just twenty-four years old. Since then, she had recorded over two hundred adult movies and was active in the business until 2007, when she decided to retire. Now, I hear there are talks of her possibly coming back and shooting for PervNana or one of those granny sites but that might just be a rumor.
Kimberly Kupps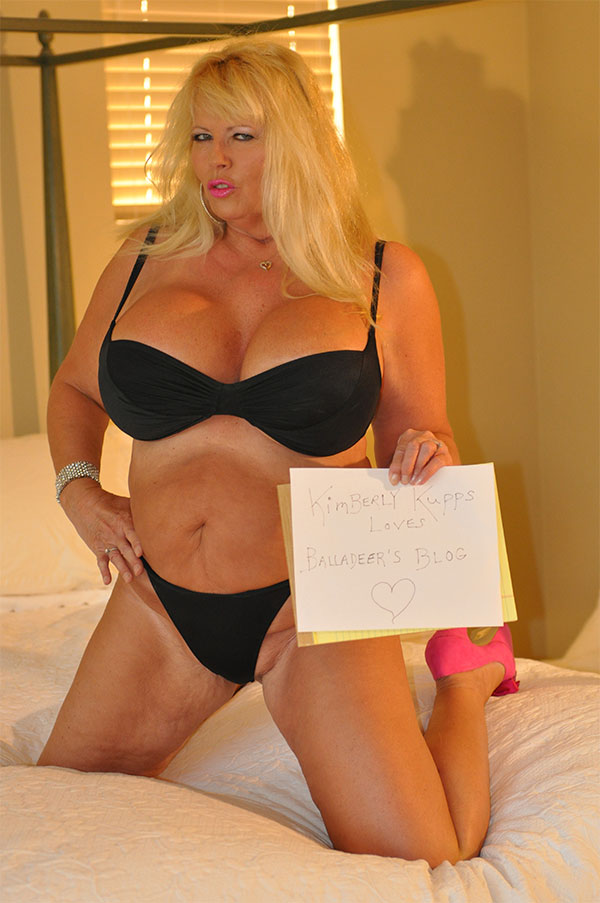 If you think that nipple piercings are an everyday thing, then you have not seen Kimberly Kupps. This GILF is over 65 and is wearing her extremely huge boobs with pierced nipples with pride. Kimberly has done many adult films during her career and has been a long-term exotic dancer.
Sofia Staks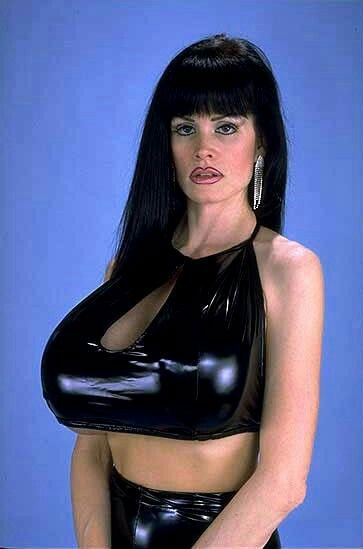 Known for being one of the most enormous boob-enhanced pornstars ever, Sofia Staks has been a part of porn for a long time. Just over sixty, this lady still has a killer body and boobs that are massive and bounce and sway every which way when a young stud pounds her.
Peter North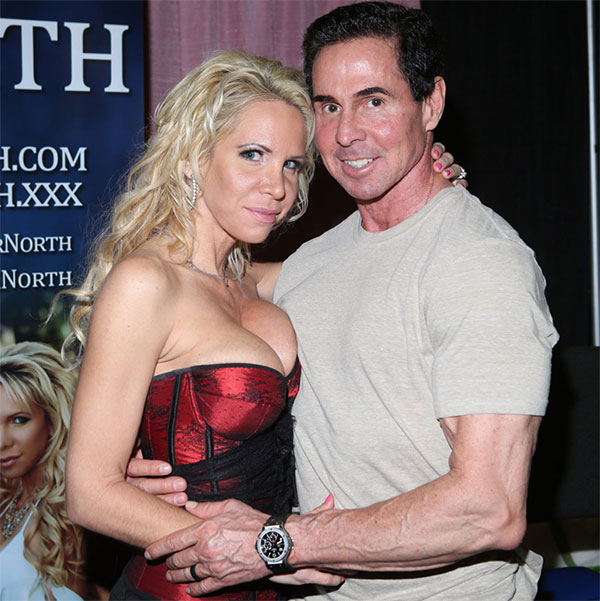 Peter is a Canadian-American porn actor who has made close to 3000 movies in his long career. Starting in porn in 1983 and retiring in 2007, Peter is now sixty-three years old and is still recording porn movies, only from the other side of the camera.
Max Hardcore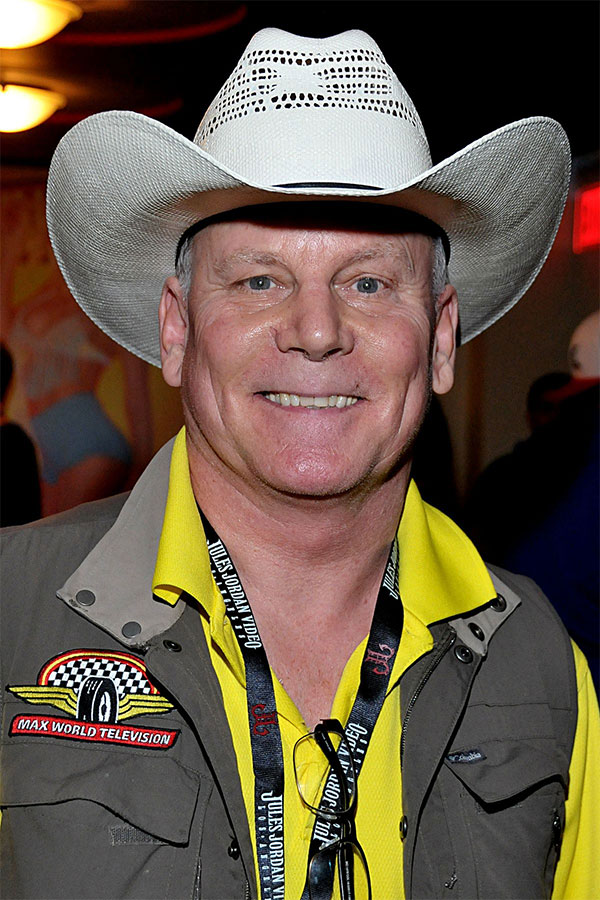 Born in 1956, Max Hardcore started doing porn in the 1990s and became famous for the series The Anal Adventures. After a run-in with the law, he was forced to step back from doing porn but is on his way to return to the porn industry, and if he does, he'll be one of the oldest males in porn now.
Penny Porsche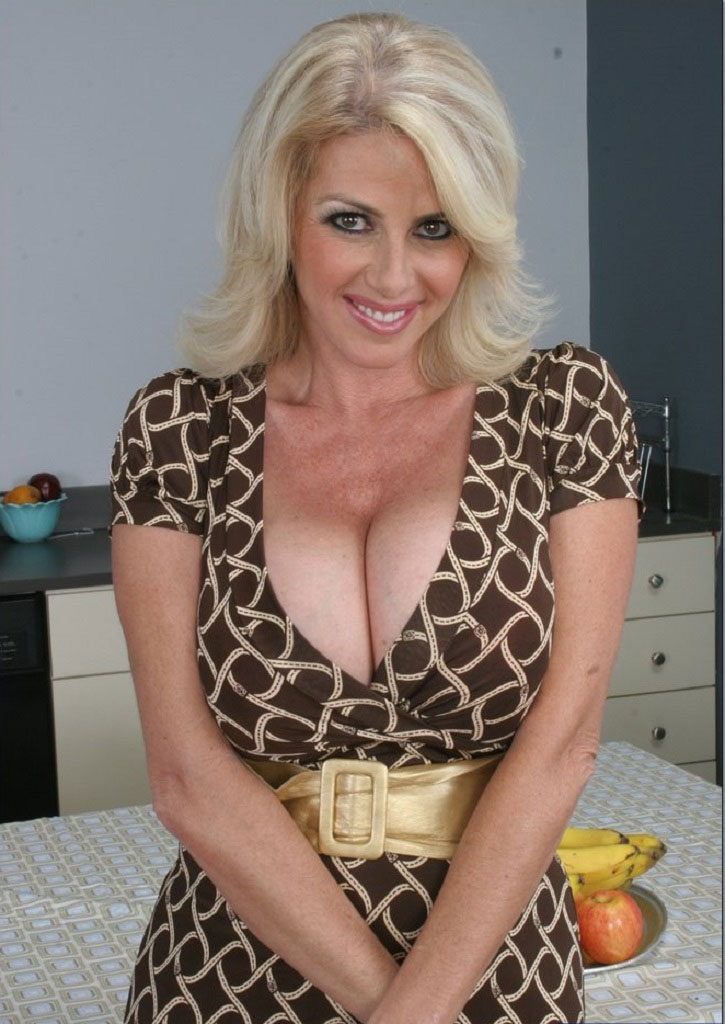 Penny Porsche is a US porn star who started recording adult movies when she was forty-three years old. Penny has a fantastic rack – her jugs are 38Fs, bringing grown men to their knees. It helps that this mature lady knows all the best stuff about fucking.
Chessie Moore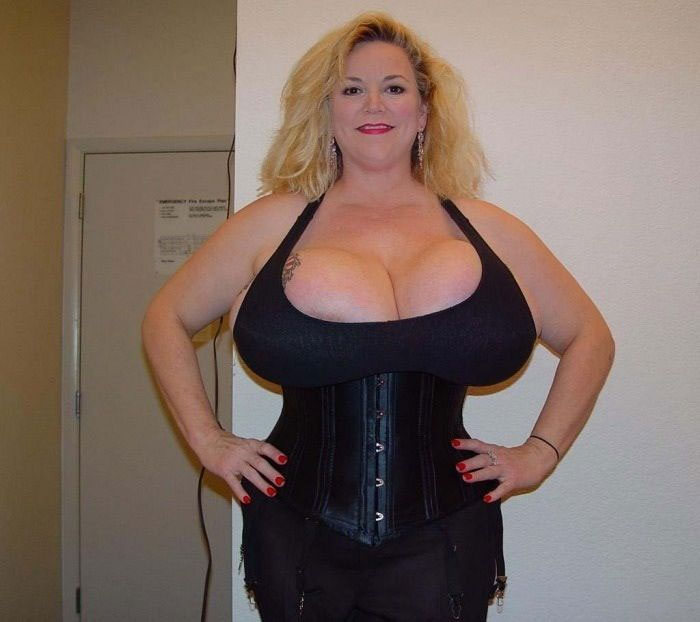 After working different jobs, Chessie Moore decided to give porn a try a little later in life. But this did not prevent her from finding success in her new career, as she made over 200 movies. Her huge boobs helped, as did her ability to bend in unexpected positions – something she calls U-Fuck position and looks like a pretzel.
Shigeo Tokuda
This Japanese porn star has been actively doing porn for close to forty-five years; he is happily married, and his wife does not know he does porn. He is considered one of the top male performers in Japan, and it is said that he's had sex with thousands of women.
Ron Jeremy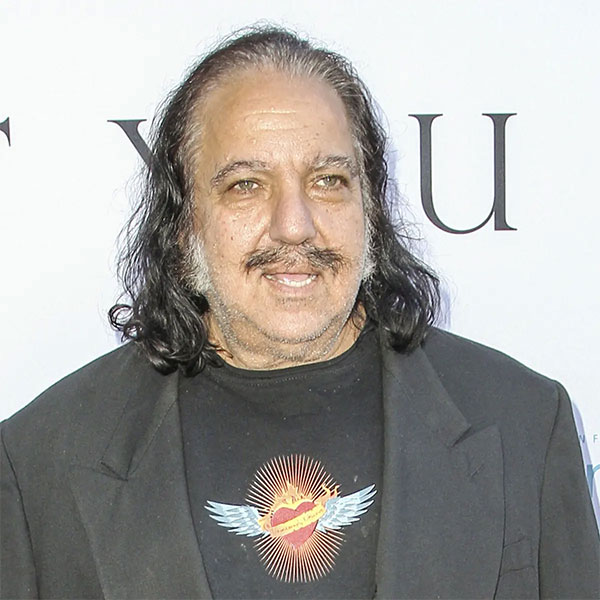 No adult porn star list would be complete without Ron Jeremy. Considered as one of the household names in porn, Ron has been active since the 1970s. He is still doing some scenes but is now mainly focused on producing and directing porn movies. However, he's got some legal issues going on at the moment that could land him in jail. Definitely not a good thing.
Nina Hartley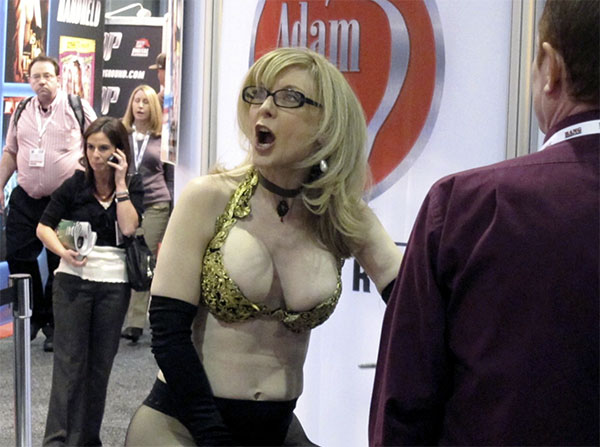 Nina Hartley is a sixty+ lady who is still active in porn. She has a solid sex-positive attitude that has helped during her career, and she is doing mature-themed porn shows and amazes audiences with sex scenes and quality sex advice.
Erica Lauren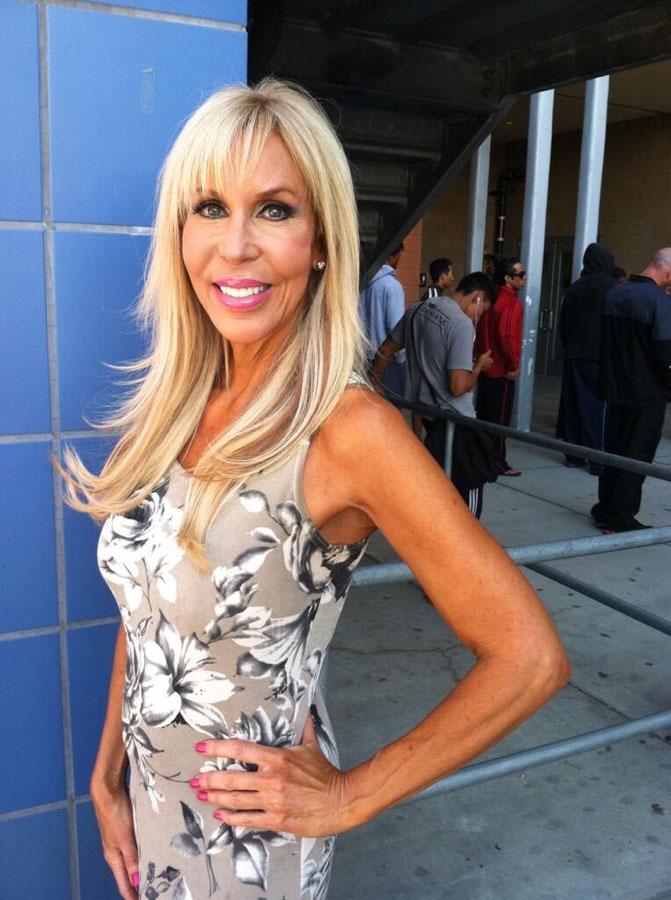 Erica started doing porn when she was forty-nine, after a career in modeling and TV. She has a fit body and tight pussy, even at her old age, so she even puts plenty of young porn stars to shame. She loves sex, and anal is among the things she practices regularly.
The Bottom Line: Mature and Older Porn Stars Still Got It!
If you like watching mature people sexing it up or like the blend of young/old porn videos, then you know just the names to search for. All of the names on our list above are proven porn stars with successful careers. This is not a numbered list, as we don't like putting scores to each name. If you think of a name that should be on the list of top mature porn stars today, please share your thoughts in the comments.