Greg Lansky is a name that you've likely seen or heard if you're a porn consumer. The infamous Lansky is a really creative guy from Paris, France. He was born in 1982 and got his start in entertainment with mainstream TV. Soon after, he made the jump to porn. Like many other people, he loved the class and nude art that still shines today in the Penthouse and Playboy publications. Based on my research, it seems that this really sparked a fire and it's how he knew that he wanted to produce porn.
Fast forward to 2005, that's when Mr. Lansky sold is very first porn movie at the Venus Fair. Greg Lansky then went on to shoot porn for New Sensations, a popular porn studio. He then moved on to create content and shoot for none other than the infamous Reality Kings, which is now owned by Mind Geek, the same owner of Brazzers (check out the Brazzers trial offer). Greg was one of the best shooters at RK, winning a ton of awards. He then started Vixen Media Group and launched his own sites with a couple of partners. He has won lots of awards for his own websites as well. Greg Lansky's sites are award-winning and the content sets the bar for high-quality porn production. He's won AVN awards for Best Cinematography and Director of the Year. Lansky sold his shares in the Vixen Media Group to break away from the adult industry, but his vision is still very much evident throughout the content. Speaking of content, here are the sites that he's created.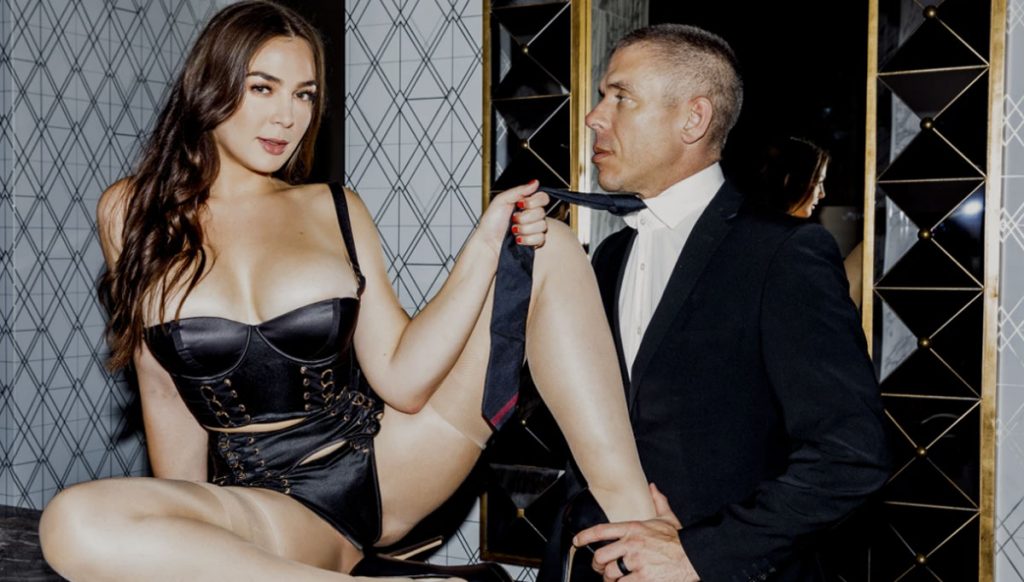 6 Porn Sites Created By Greg Lanksy
Here are the main sites that exist under the Vixen Media Group umbrella. They're fueled by the creativity that Greg Lansky has and he's the visionary for all of them.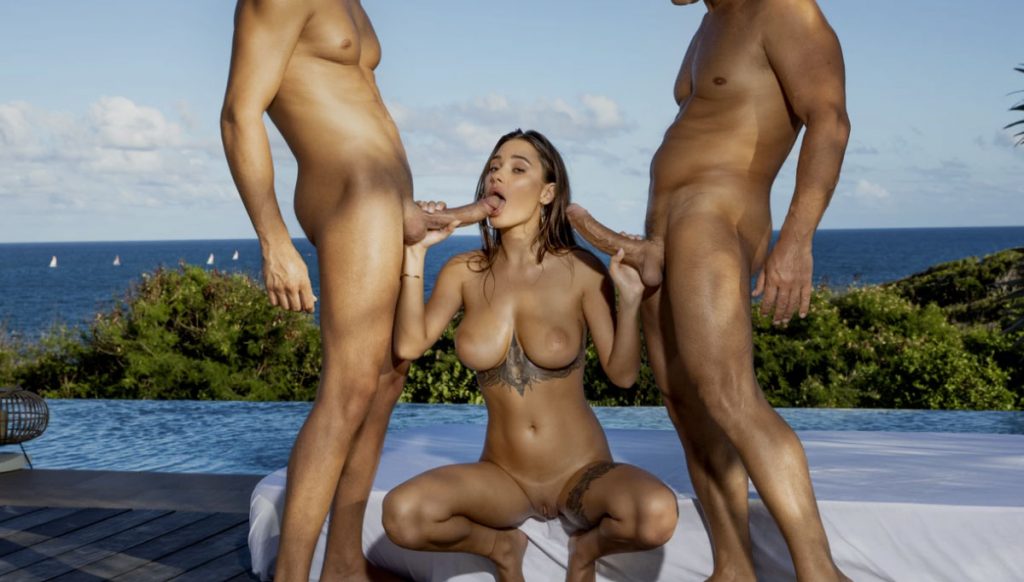 Vixen.com
The Vixen site is easily identified as a Greg Lansky production. The content is shot in super high-quality. I'm talking ultra HD 4K shoots. Add in the hottest pornstars in the industry today and you've got Vixen. This is an award-winning network that introduces many Vixen Angels regularly as they join the ranks of many other top-ranked models.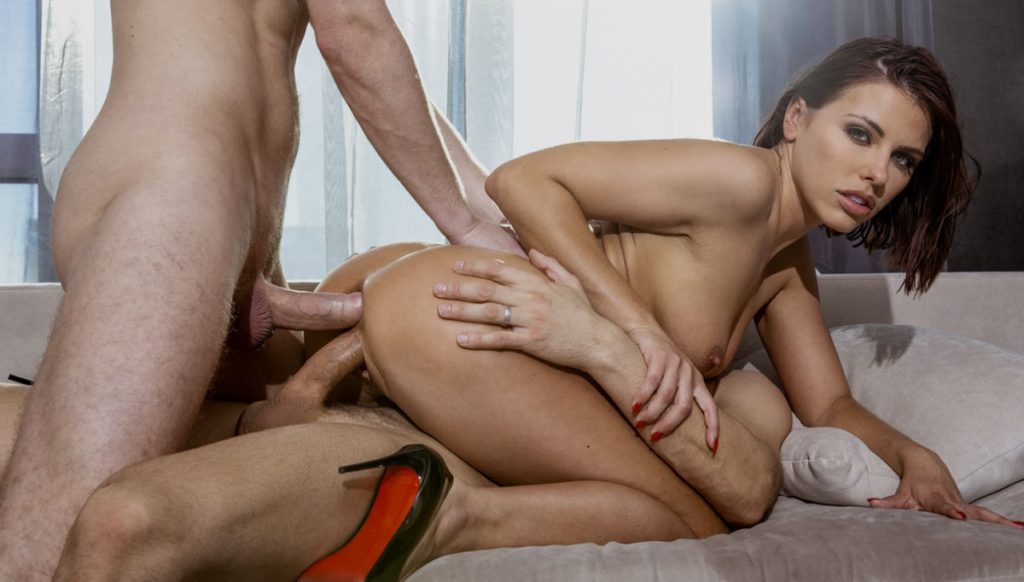 Deeper
Deeper is a sensual, high-quality erotic porn site shot with the same high-quality cameras as Vixen. This one has a domme and darker feel to it. They're pretty famous for getting models to do their first anal scene as well. Take for example, the beautiful redheaded Maitland Ward, who shot her first anal scene with Deeper.com in the Anal Muse update. Lots of 4KUD footage here.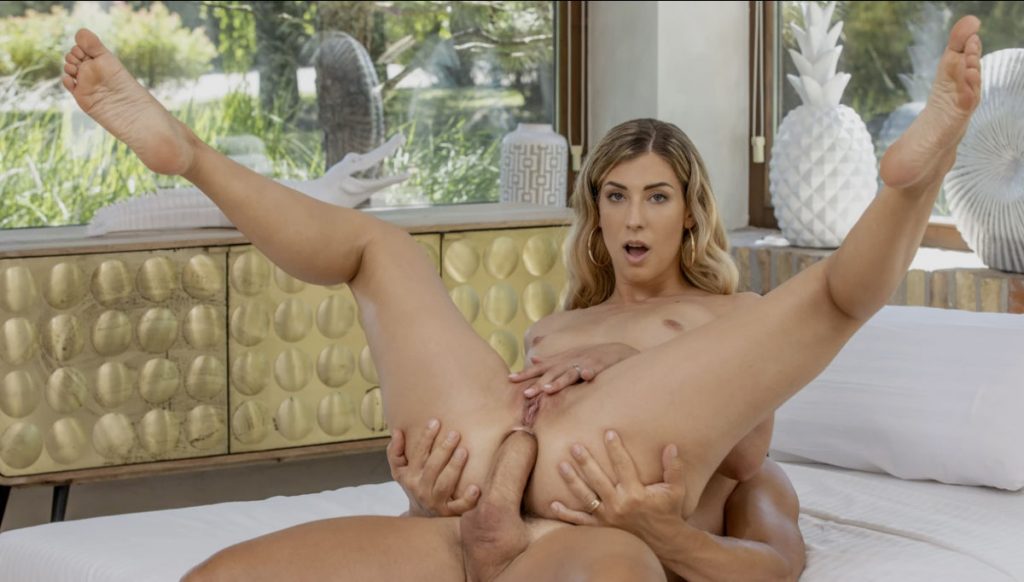 Tushy
This should be pretty self explanatory, but Tushy is a porn site that fetishizes the deliciousness of perfect asses. It's one of the most famous anal porn sites on the planet and remains the top choice for Lanksy fans. Who doesn't love seeing top ranked pornstars with perfect round butts getting their asses fucked? They also shoot new upcoming models, popping their on screen anal cherries.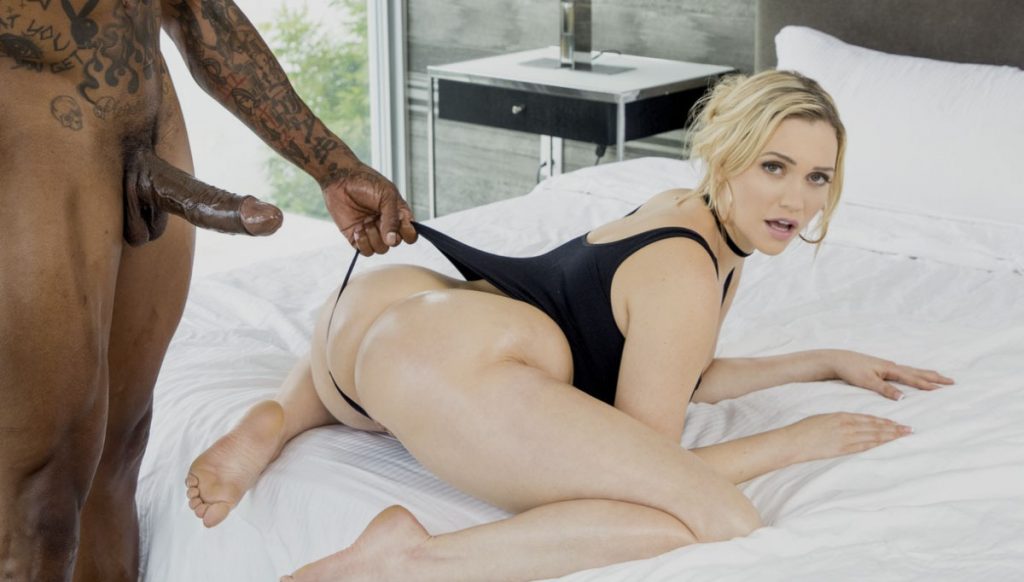 Blacked
The Blacked.com site is one of the best interracial porn sites on the planet. They're actually known for being the most expensively produced interracial porn production company in the world. Fans and BBC porn lovers of all types are infatuated with this site. They take famous porn stars and tastefully put them up against the most hung black men on the planet.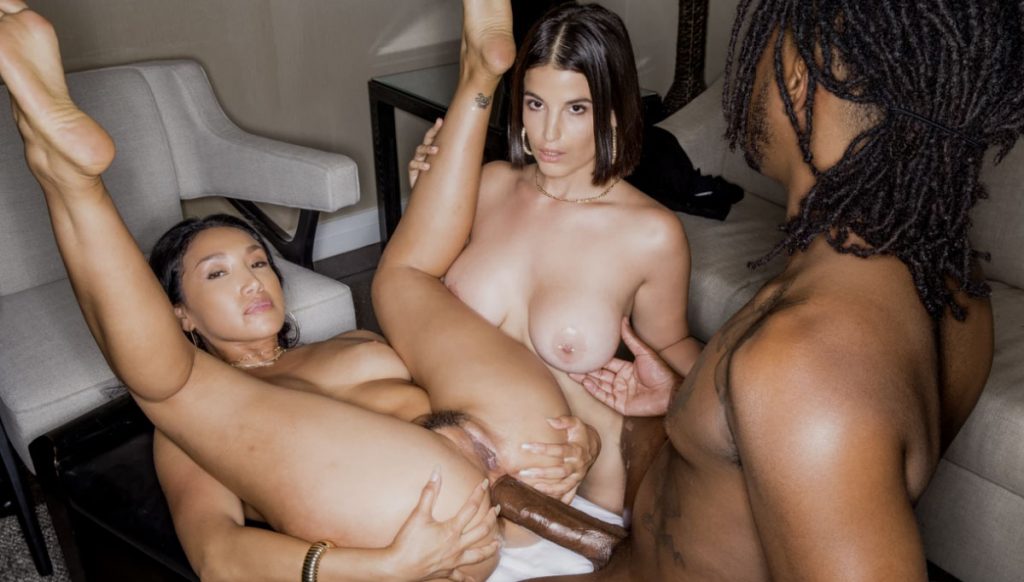 Blacked Raw
The Blacked Raw site is really, really good. This site gives you a closer look into the shooting of top pornstars who fuck big black dick. It shows the entire process of connecting with these men, getting prepped for their dick date, the meetup and the BBC pounding. It's hardcore, raw, and really popular. Think Blacked.com, but more raw and really hardcore.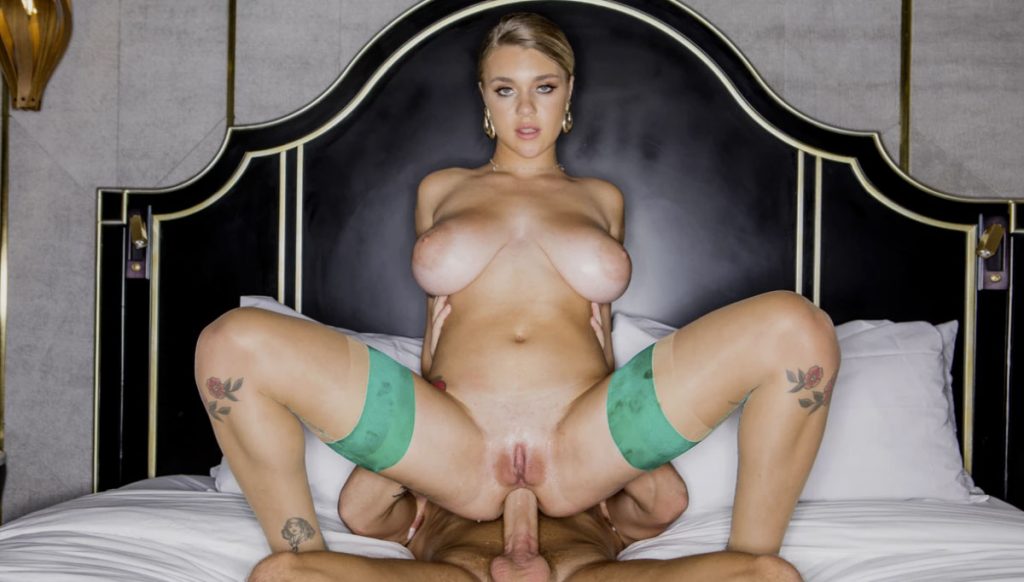 Tushy Raw
Tushy Raw is an anal porn site that features the hottest pornstars and new adult models getting fucked in the ass by easy on the eyes men. Tushy Raw focuses on the females love of getting her ass fucked in the most hardcore way possible. Greg Lansky found a way to make anal porn, art on film with this one.
Conclusion: Greg Lansky Porn Is Solid
While Greg Lansky has retired from porn and moved on, before doing so, he became an industry icon in his short career. The crazy number of awards, recognition, and big-budget production has changed the way we look at born forever. Get a discount on all of these sites today. Oh, one really amazing offer is that you can join all of these once you officially join the site and upgrade your membership.
(Special thanks to Greg Lansky's Vixen Media Group for the pictures and awesome content)